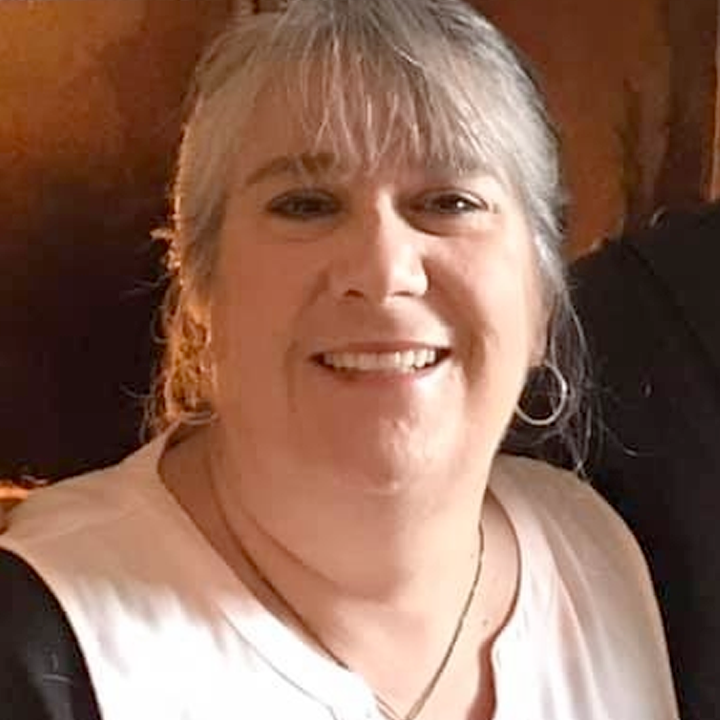 Sandra Bowden
Owner
Sandra heads up the financial department and is continually looking for new ways to market the company and meet the growing electrical needs of our community. With years of hotel management in the past and years of working with the disabled population, she has had an increasing role in the company over the past few years. She is passionate about providing a work environment that helps our employees expand their electrical knowledge and customer relations skills.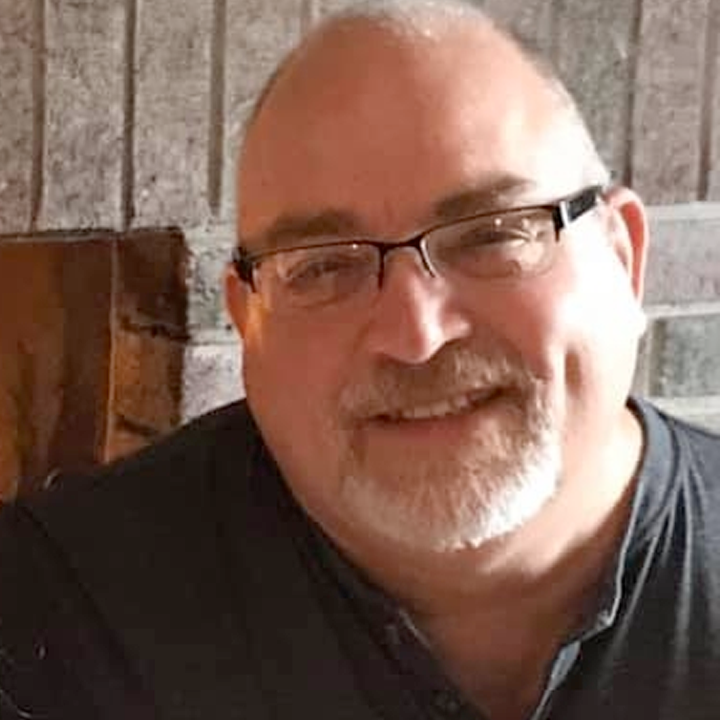 Lemuel Bowden Jr. (LT)
Owner & Master Electrician
As the master electrician for the company, LT has been in the trade since he was 15 years old. He worked along side of his father many years ago at his dad's company in Northern Virginia. His roots go deep in the industry and now over 40 years later he is carrying on the family name owning his own electrical contracting company. With 45 years of experience LT has been involved in almost every facet of the trade. He has taught apprentice and master prep classes in both Maryland and Virginia. He has answers to most of your electrical questions and a vast wealth of knowledge in the field.
Bowden Electrical Connections is a family. We believe in fostering a healthy work/life balance for our employees. We are always looking for good help. If you think you'd be a good fit for our family, send us a message!